Here is a selection of the best entries made by our members to our facebook group Indian Photo ARTS over the past 2 months. Join our facebook group Indian Photo ARTS and stay tuned for more such updates in the future and give yourself a chance to get your work featured with us. Instagram users can follow us at @ipamagazine and tag your entries with #IPA or #ipamagazine to get featured with us.
Asiatic lions are relatively smaller than their African cousins, with males weighing between 160-190 kg while females weigh between 110-120 kg. Compared to an African lion the mane of an Asian lion is relatively short, sparse and darker. While there can be no denying the efficient role played by the forest officials in facilitating the lions stage this remarkable comeback, the truth remains this feat would have never been achieved had it not been for the rather unique peaceful co-existence between the lions and the members of the Maldhari community, both of whom call this very same landscape their homes.
Despite living in such close proximity where these two very different species cross path on a daily basis there hasn't been a single instance of these big cats attacking the humans. Although their livestock and cattle may not have enjoyed the same good fortune, the Maldharis never seem to grudge the big cats for preying upon their cattle. It is certainly their generosity coupled with the various compensation schemes in case of their cattle falling prey to lions, which have ensured minimalizing the man-animal conflict within the Gir National Park.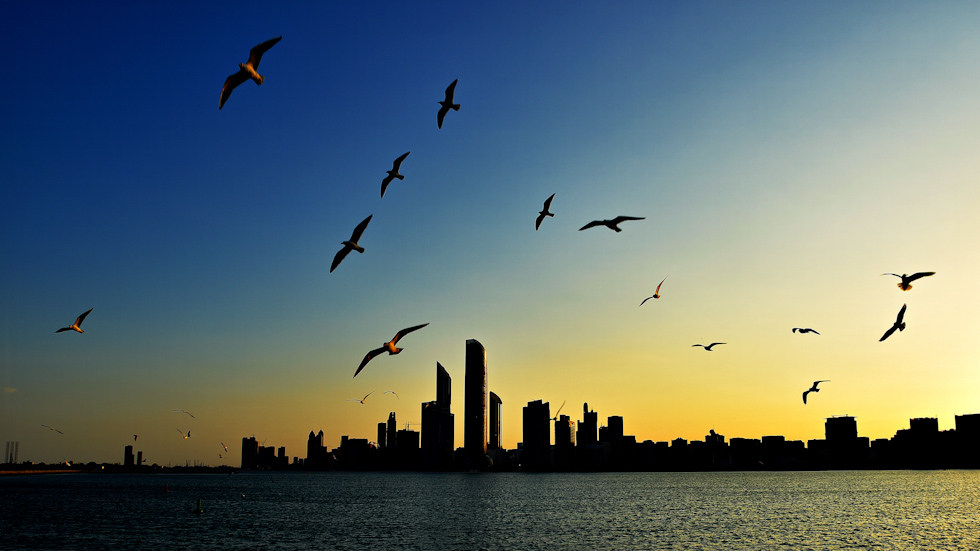 Photograph by Sanjiban Ghosh.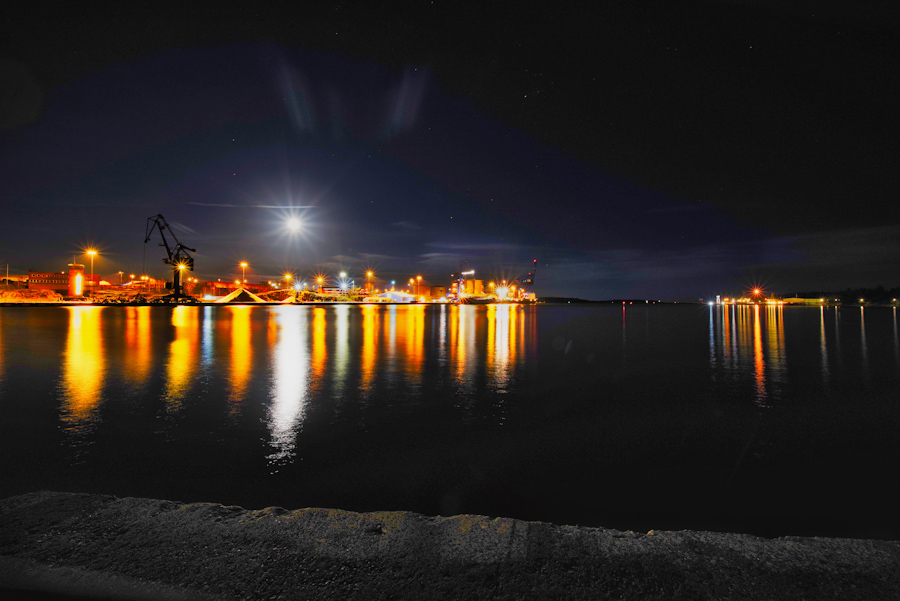 Photograph by Kim Jansson.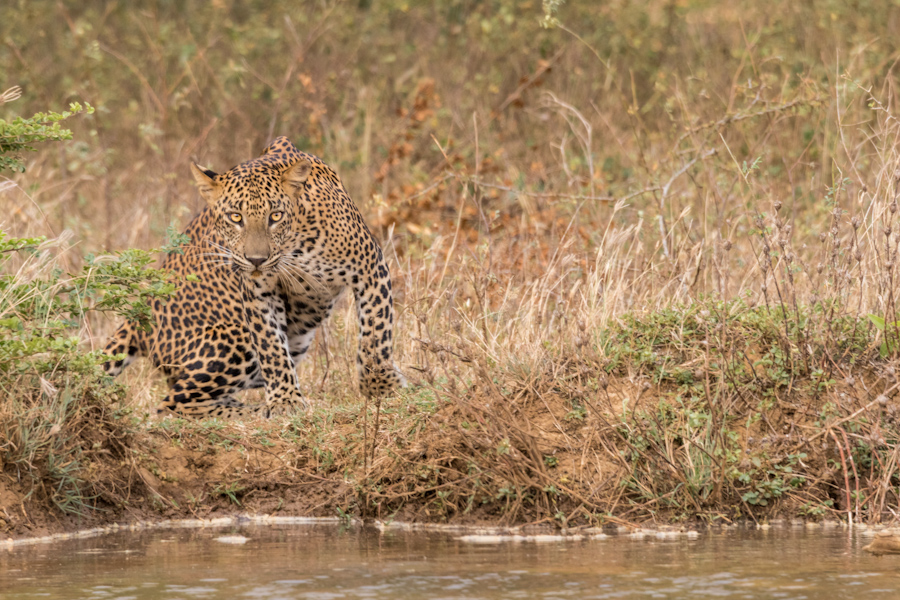 Photograph by Evarts Ranley.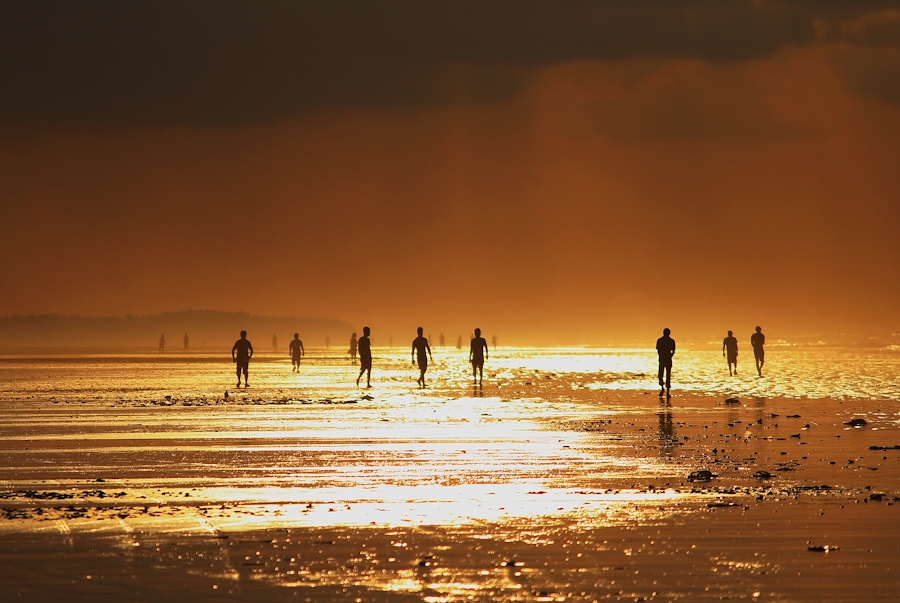 Photograph by Dibakar Roy.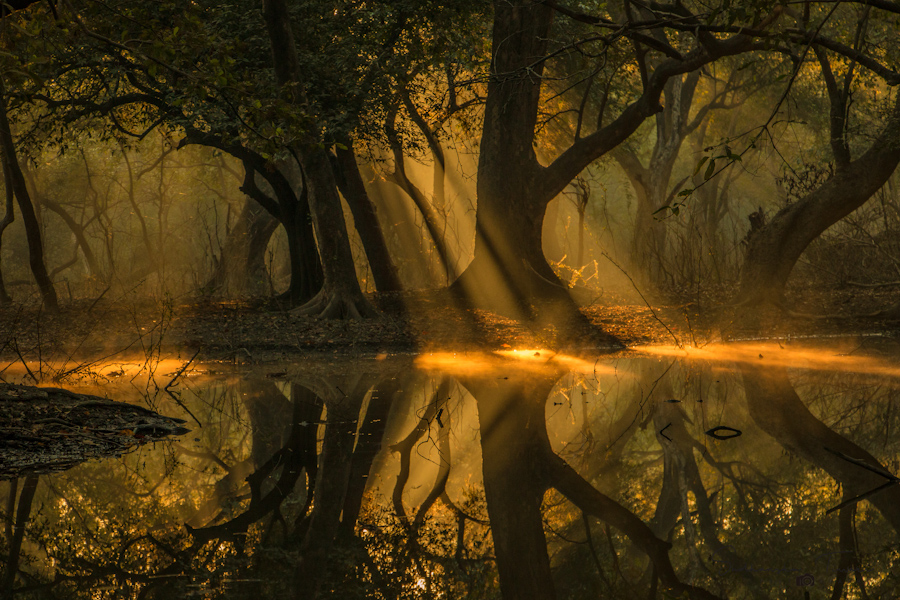 Photograph by Sudhanshu Tiwari.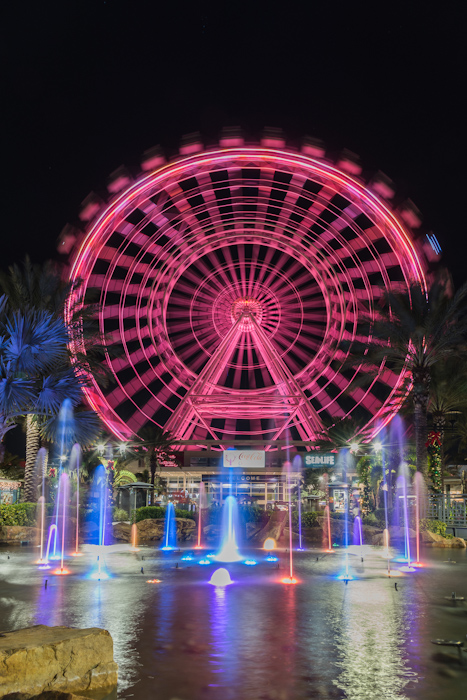 Photograph by Rajeev Kushwah.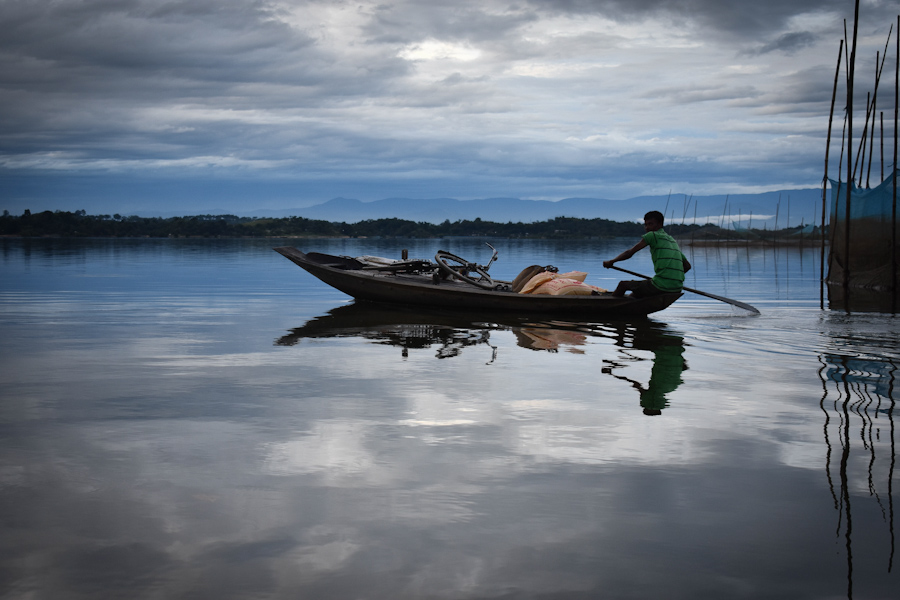 Photograph by Simson Das.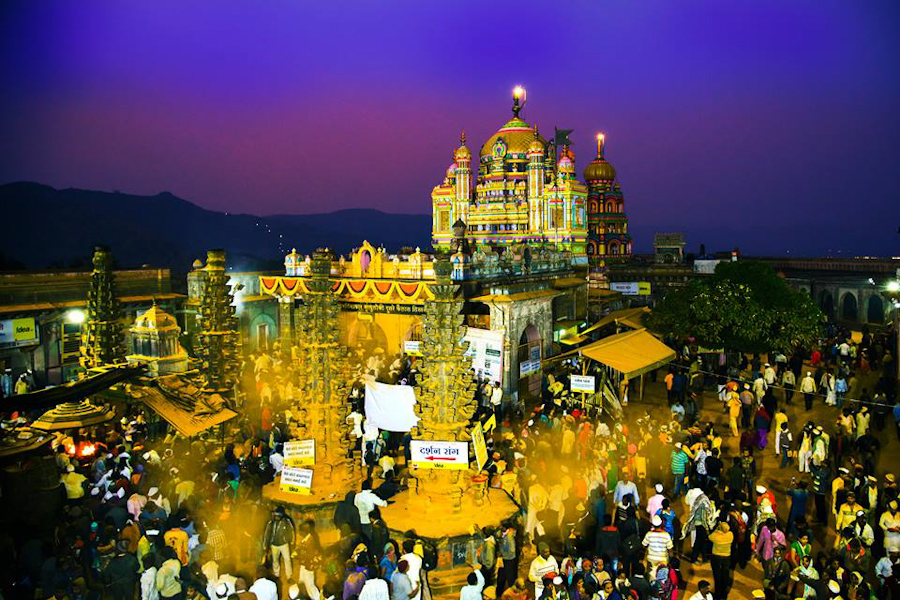 Photograph by Amit Dutta.